I took a deep breath and pressed the publish button. To my surprise a band came marching into my garden playing very loud party music, party poppers went off, balloons fell from the ceiling and someone set of some fireworks… in my mind.
In reality, I pressed publish and the room was still silent.
It is such a strange feeling to have my story "out there". I am not sure how I feel – happy that the story is being told but I also feel a bit of sadness that the story I am sharing of my children is not one of their achievements but of their deaths. This is the journey I am on I guess and moments like this will come.
I have also really enjoyed making this – strangely for such a sad topic. Now I am off on this road with you all and I can't wait to share the stories I've collected along the way.
I hope you enjoy it, if you do please like, share and review (on your podcast app) so that others will find it. Even if it's just this little corner of the world talking – at least we are.
Thank You
---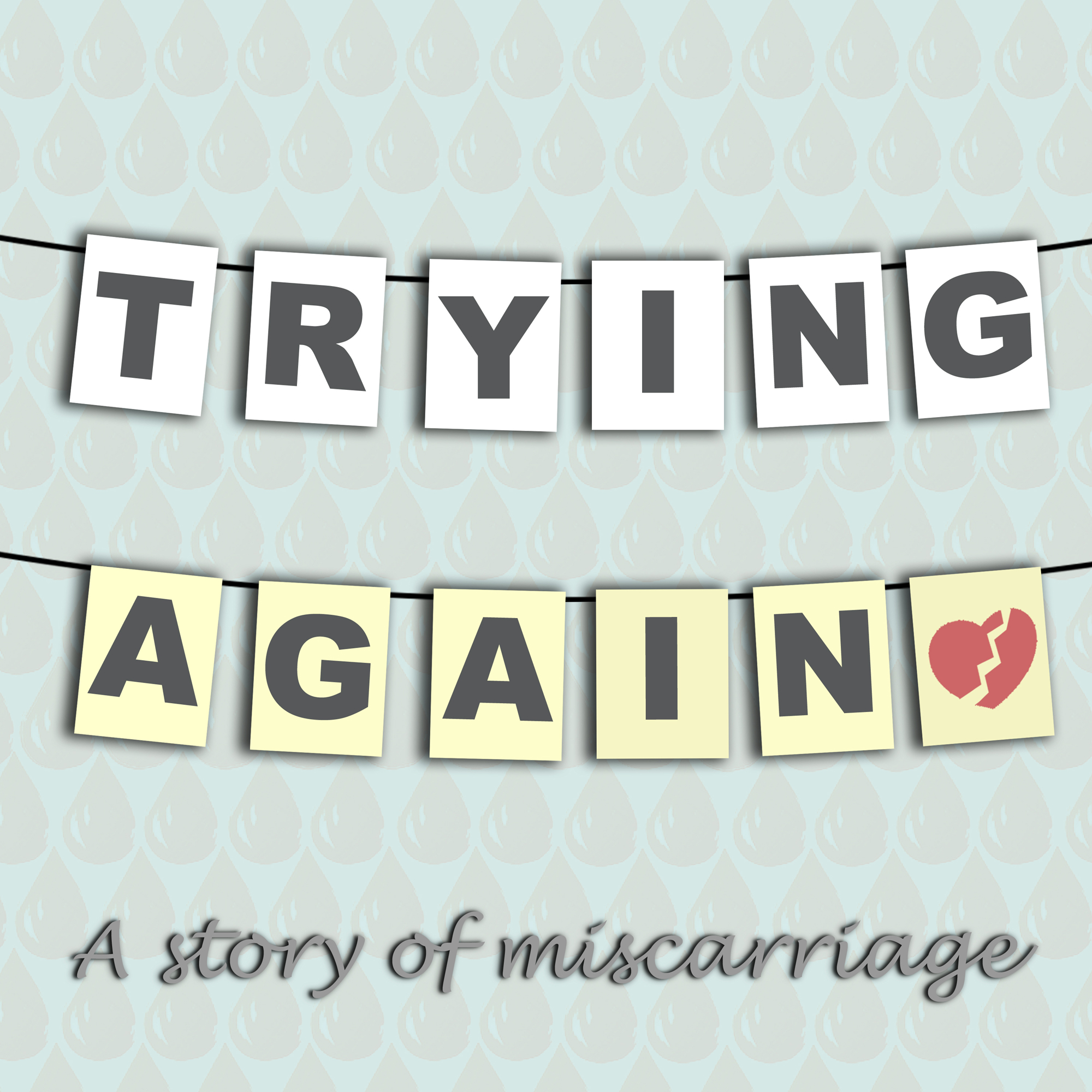 Taking a look at the triggers and 'ugly feelings' surrounding miscarriage with the award-winning duo, Bex and Laura from The Worst Girl Gang Ever podcast. This episode discusses pregnancy, there is some bad language and for some there maybe triggers. There's links to help available on
http://www.tryingagainpodcast.com
. The theme song is Small Bump by Ed Sheeran Hosted, produced and edited by Rachael Smith. Instagram posts are read by actors: Andrea Richardson, Margaret Ashley and Rachel Crosby. Follow on social using @TryingAgainPod.